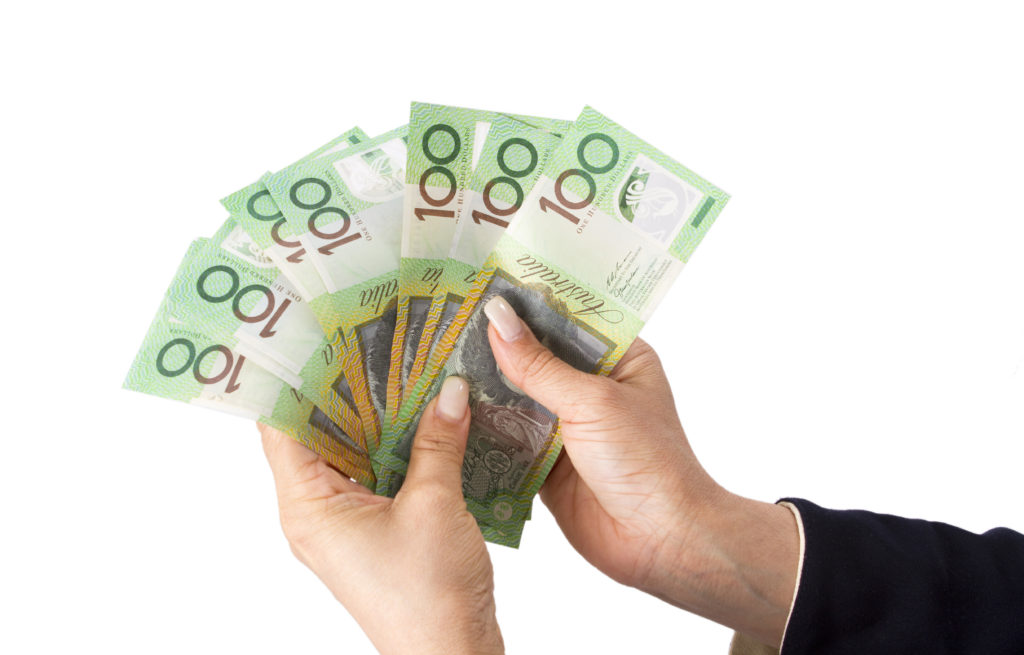 Your money is only worth what you spend it on.
Your Life is only worth what you express it on!
Take in those words.
To me they ring true in a way that I've not considered before. The original concept came through watching a Youtube video from Kyle Cease but I've expanded the original money concept into a fully blown 'Life' concept.
Let me explain….
Imagine that I give you a brand spanking new $100 note for you to spend in any way that you choose. You might feel a sense of gratitude (or not) and decide to take yourself to the movies and a nice dinner. You even buy yourself a glass of wine and you have a really lovely night. This night takes you out of the normal hum drum of life and gives you a reprieve but next morning after sending a little mental 'thank