Living Passionately Workshops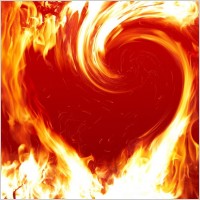 Your opportunity to be part of a small but adventurous group of participants all being inspired towards defining what means most to them in life. You'll have fun during the workshop and leave feeling inspired and clear about what you would really love and how to achieve it.
This is 6 hours that can change your life. Not to be missed!
This is now a FREE Event
Bookings Essential!
Saturday May 20th.  10.30am – 4pm